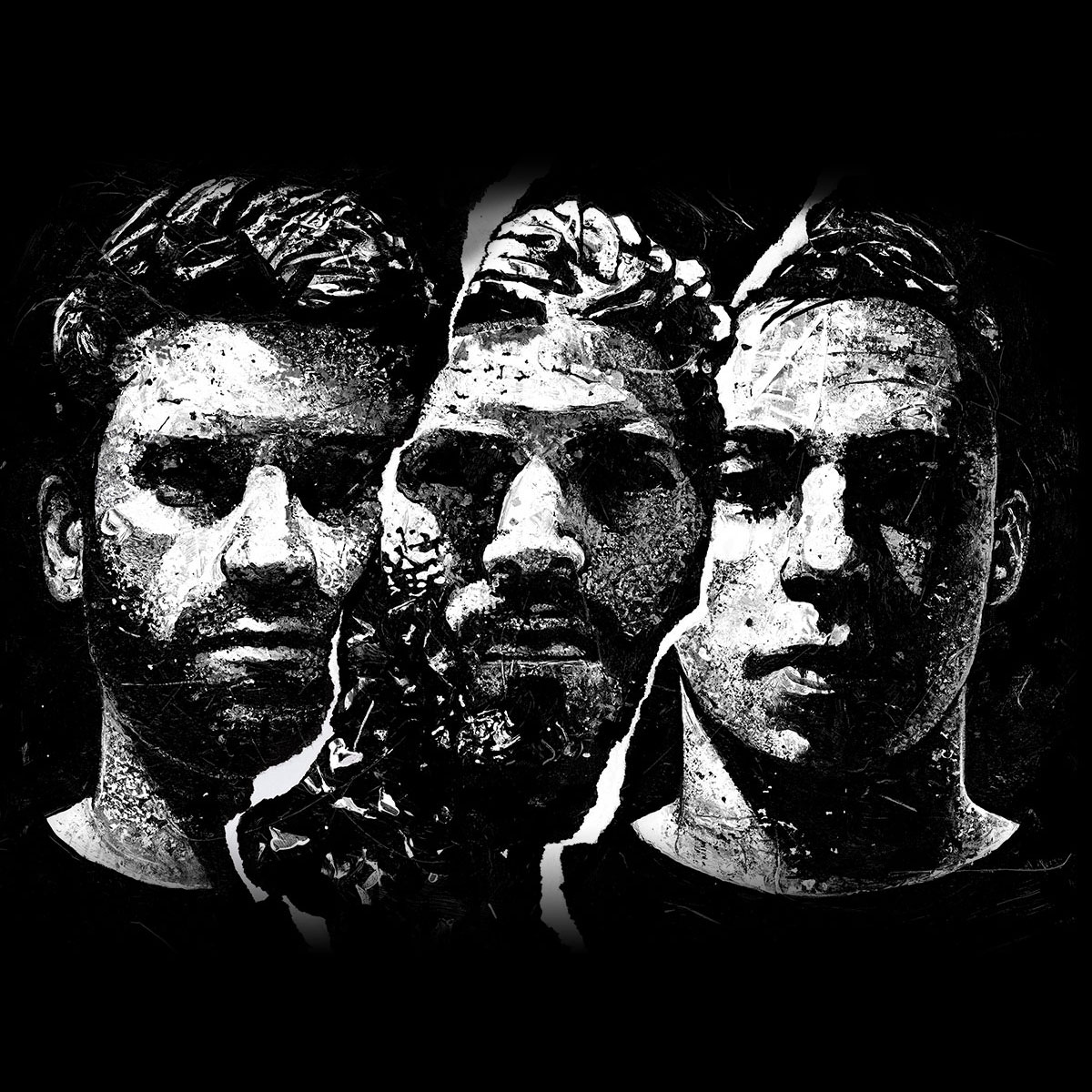 ODESZA and Golden Features Unveil Brand New Project: BRONSON
ODESZA has joined forces with Australian producer Golden Features to form a new project: BRONSON. The trio launches the announcement with the release of two contrasting singles "HEART ATTACK (feat. lau.ra)" and "VAULTS" out now on Foreign Family Collective and Ninja Tune. The double release serves as the primer to the trio's forthcoming self-titled debut album, set for July 17.
Nearly three years in the making, BRONSON originally formed through the personal connection that ODESZA members Harrison Mills and Clayton Knight shared with Golden Features' Tom Stell. Out of mutual admiration on a creative level, they formed a digital record box of shared sounds sent across time zones and continents through Dropbox files and FaceTime calls. The product of those collective efforts culminated in 2018 when the trio spent a week, in the remote reaches of Berry, Australia, recording what would later become the first BRONSON album.
The album is available now to pre-order/pre-save digitally and pre-order the physical LP at the official BRONSON store.
Stay up to date on new music and follow BRONSON here:
Instagram | Twitter | Facebook | YouTube | SoundCloud | Spotify | Apple Music