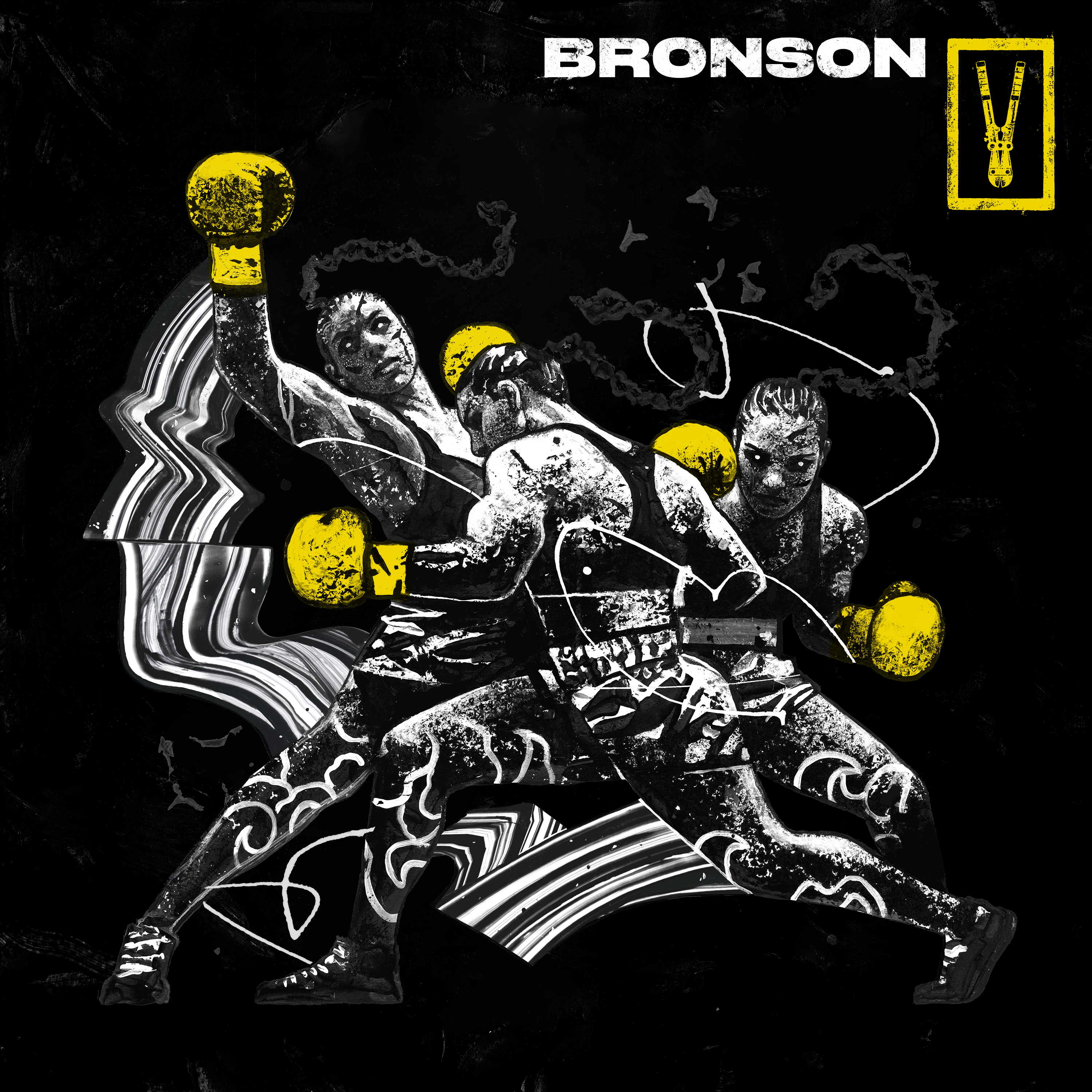 "KEEP MOVING" – New Single + Music Video Out Now
BRONSON release their latest commanding single, "KEEP MOVING", the final song before the debut, full-length, self-titled album is released on August 7th via ODESZA's Foreign Family Collective and Ninja Tune.
In conjunction, BRONSON also release an accompanying music video for "KEEP MOVING". The video, directed by Swedish collective Stylewar, is completely comprised of stock footage depicting a corporate workplace setting, edited in a satirical way to compliment the basslines and marching beat of the track. After hand-selecting the base stock clips out of thousands of hours of footage, Stylewar manipulated, edited and employed VFX to bring the storyline to life and create a video of distorted reality.
Listen to "KEEP MOVING" and watch the official music video here: http://brnsn.co/keepmoving