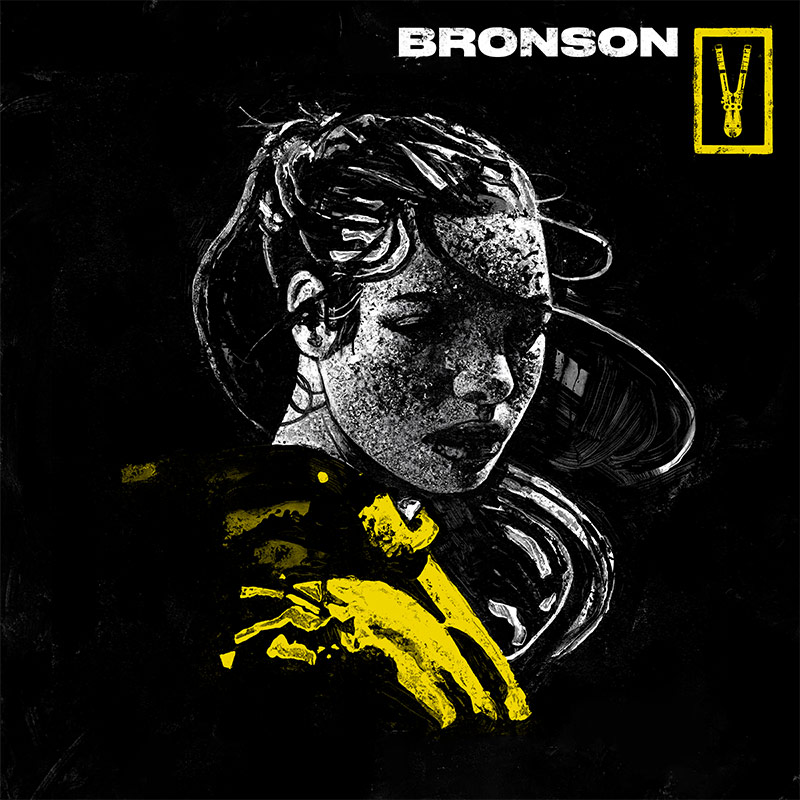 First Two Singles "HEART ATTACK (feat. lau.ra)" and "VAULTS" Out Now
In anticipation of BRONSON's self-titled debut album, due out July 17th, they have released their first two singles "HEART ATTACK (feat. lau.ra)" and "VAULTS" on ODESZA's Foreign Family Collective and Ninja Tune, available to stream and download worldwide now.
Both tracks offer two distinct looks into BRONSON, embracing an alternate identity for the trio in which they discovered a newfound limitlessness and ability to explore new soundscapes, free from any expectations attached to their respective projects. "HEART ATTACK" finds a weightless dreamy soundscape in lau.ra's vocals (of Ultraísta), while "VAULTS" explores a gripping intensity by way of distorted basslines and edgier cinematic tones.
Listen to "HEART ATTACK (feat. lau.ra)" and "VAULTS" here: http://brnsn.co/heartattack