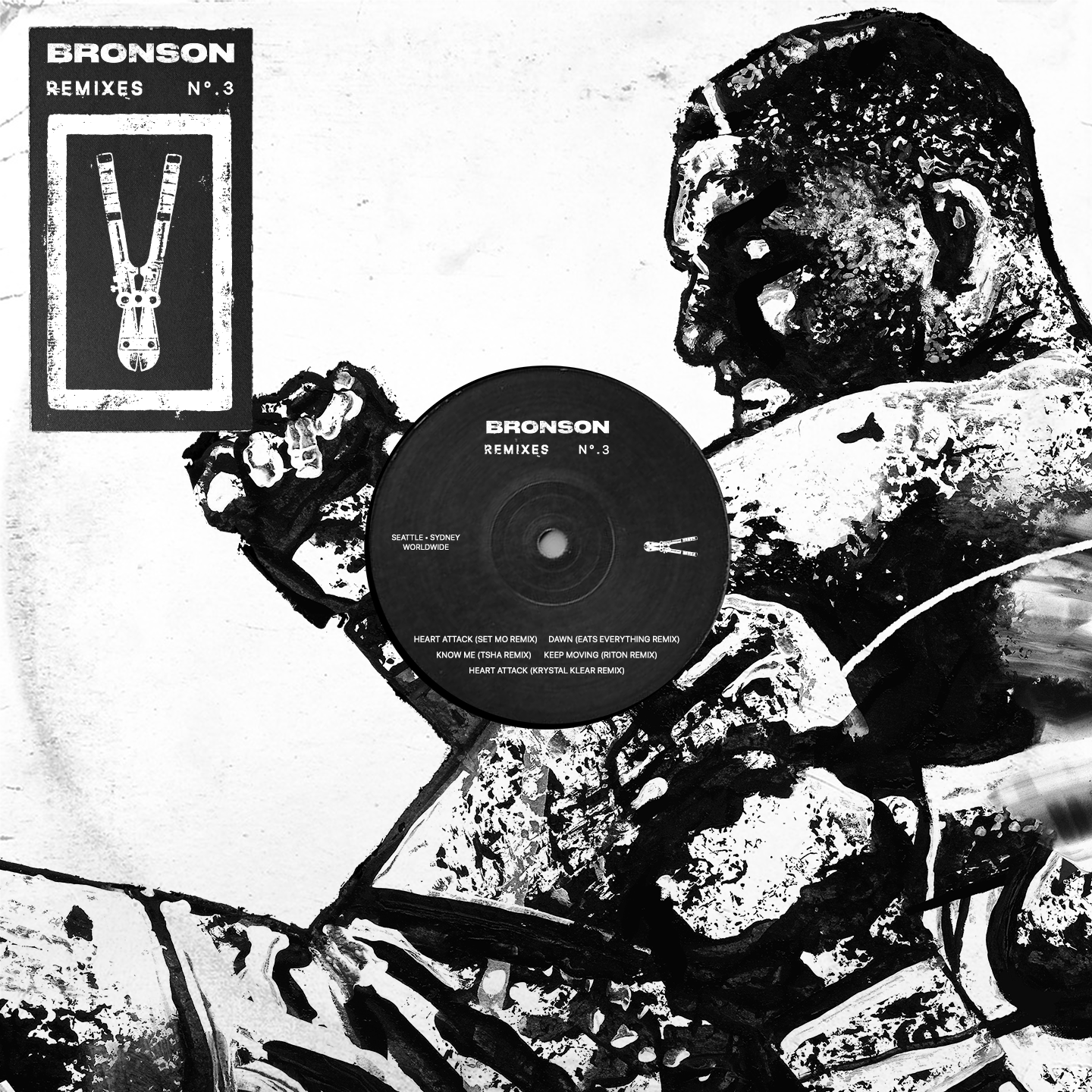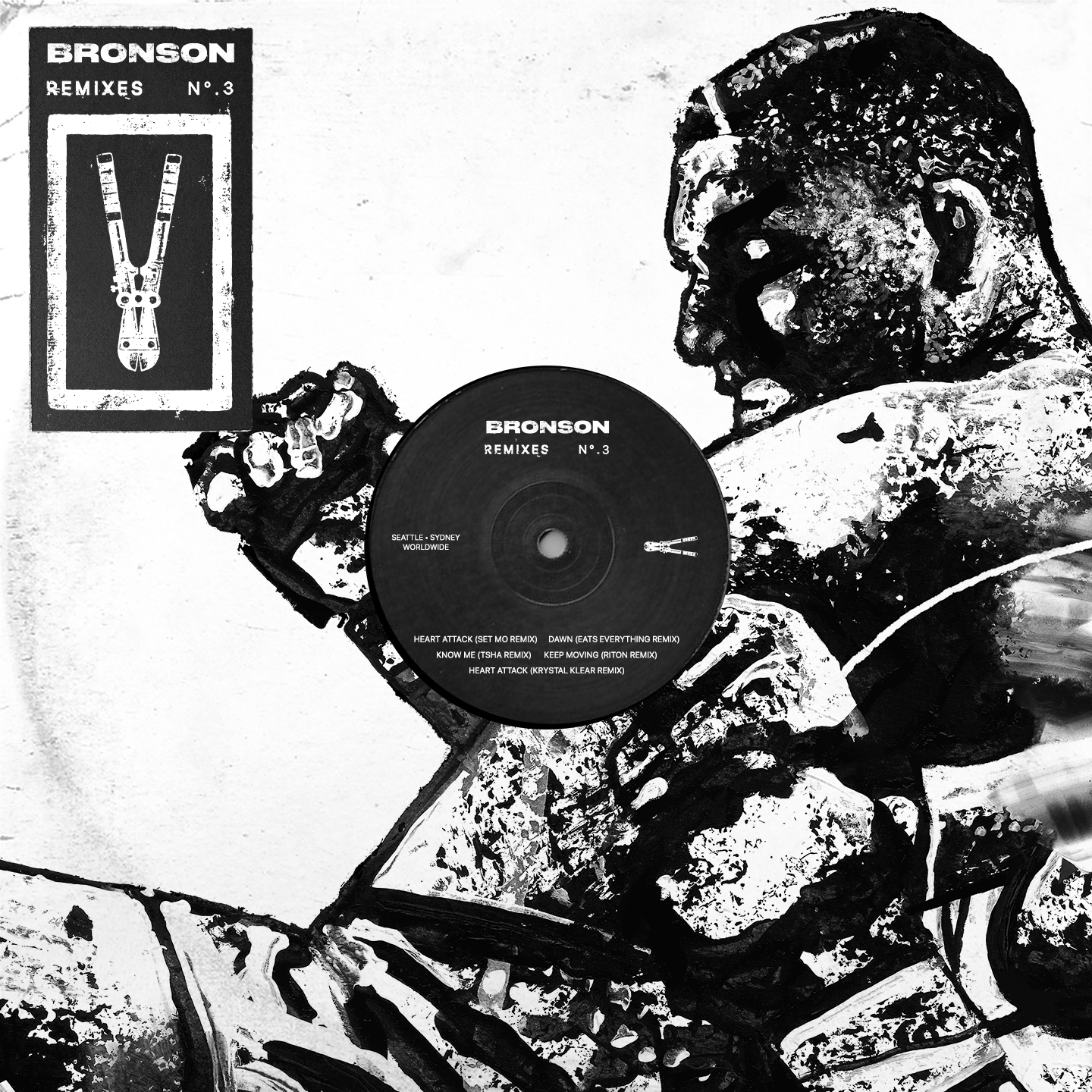 BRONSON Remixes Nº.3 – Out Now
BRONSON today release the third and final phase of remixes for their critically acclaimed, self-titled album debut on Ninja Tune/Foreign Family Collective. Titled 'Remixes Nº.3', the collection closes out a vast and diverse collection of underground interpretations of the original project.
In line with the preceding installments, it embodies the mélange of innovative, leftfield electronic stylings that inspired the BRONSON sound, while simultaneously infusing new energy into the original works, as producers TSHA, Riton, Krystal Klear, Eats Everything and Set Mo add their perspectives to the project.
Listen to Remixes Nº.3 here: http://brnsn.co/remixes3
'BRONSON Remixes Nº.3' Tracklist
1. HEART ATTACK (feat. lau.ra) [Set Mo Remix]
2. DAWN (feat. Totally Enormous Extinct Dinosaurs) [Eats Everything Remix]
3. KNOW ME (feat. Gallant) [TSHA Remix]
4. KEEP MOVING (Riton Remix)
5. HEART ATTACK (feat. lau.ra) [Krystal Klear Remix]