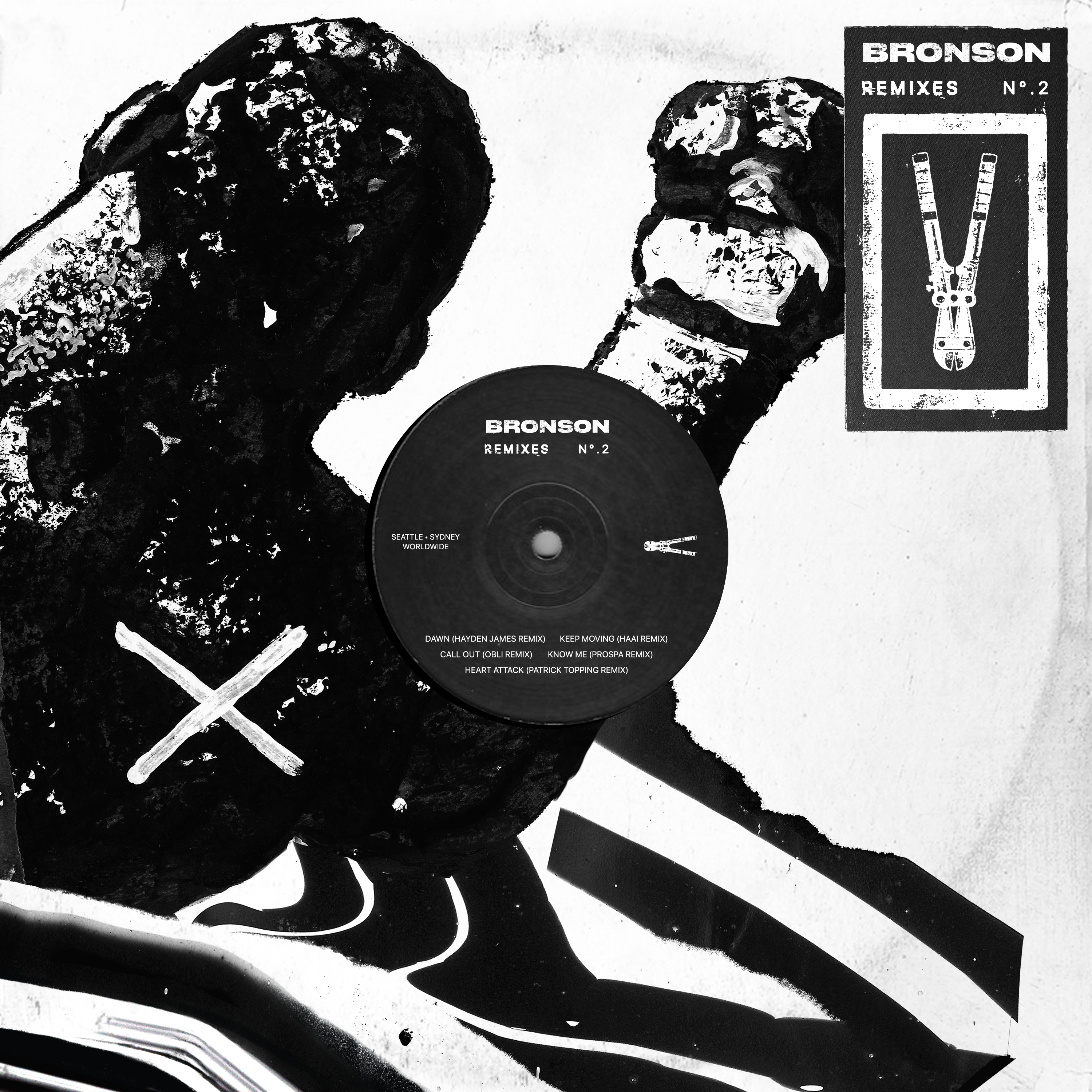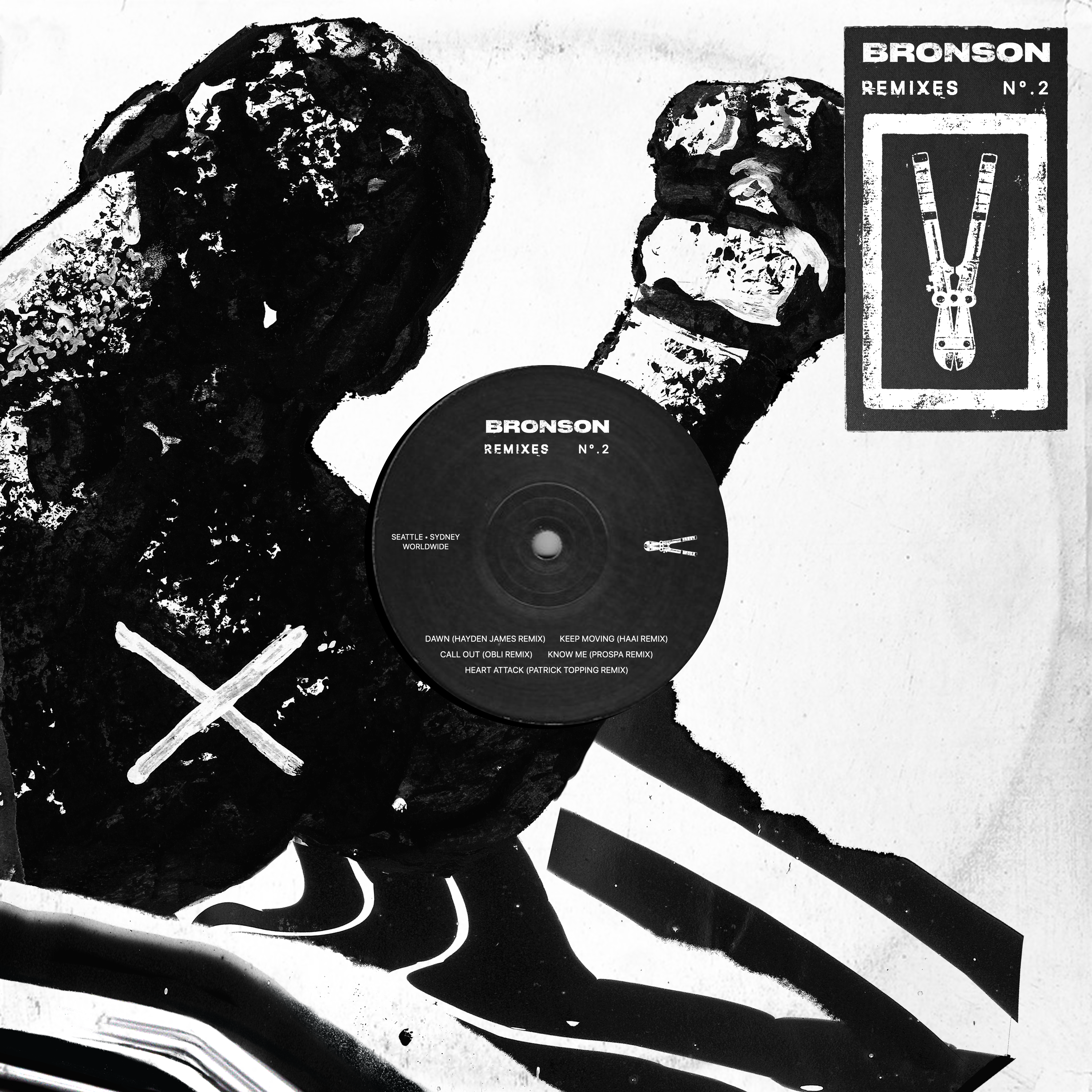 BRONSON Remixes Nº.2 – Available Now
BRONSON today have released the second phase of remixes for their critically acclaimed, self-titled album debut on Ninja Tune/Foreign Family Collective. Titled 'Remixes Nº2', the collection continues to unearth new facets of the project. The electronic tastemakers tap the likes of Hayden James, HAAi, Prospa, Patrick Topping and obli to deliver a wide-spanning range of re-interpretations – all bound by a pulsating undertone which pays homage to the original endeavor's underground and avant-garde inspirations.
Listen to Remixes Nº.2 here: http://brnsn.co/remixes2
Collectively, 'Remixes Nº2' is brimming with progressive electronica: it's an amalgamation of leftfield and club-inclined stylings which reinvigorate the original album.
BRONSON ON 'Remixes Nº2': "This collection embodies the shared sentiment of nostalgia and longing for the late-night landscapes and dance floors these works were crafted for. We are excited to share what these incredible artists have put together and want to give a special thanks to everyone involved."
Indeed, 'Remixes Nº2' manages to unleash that electric energy, and in turn, incites a revitalizing sense of hope & anticipation to experience those very same scenes in the near future.
'BRONSON Remixes Nº.2' Tracklist
1. DAWN (feat. Totally Enormous Extinct Dinosaurs) [Hayden James Remix]
2. KEEP MOVING [HAAi Remix]
3. CALL OUT [obli Remix]
4. KNOW ME (feat. Gallant) [Prospa Remix]
5. HEART ATTACK (feat. lau.ra) [Patrick Topping Remix]