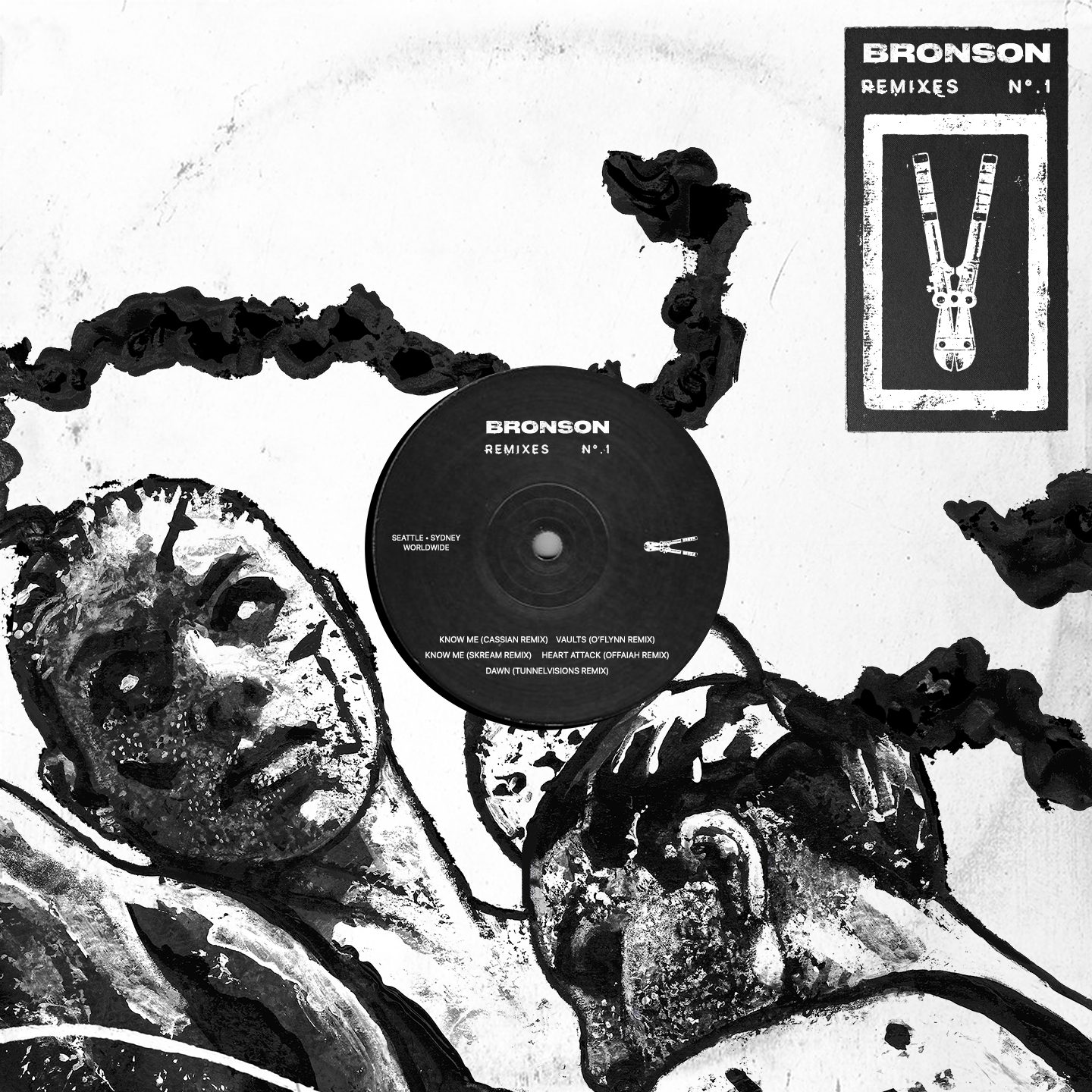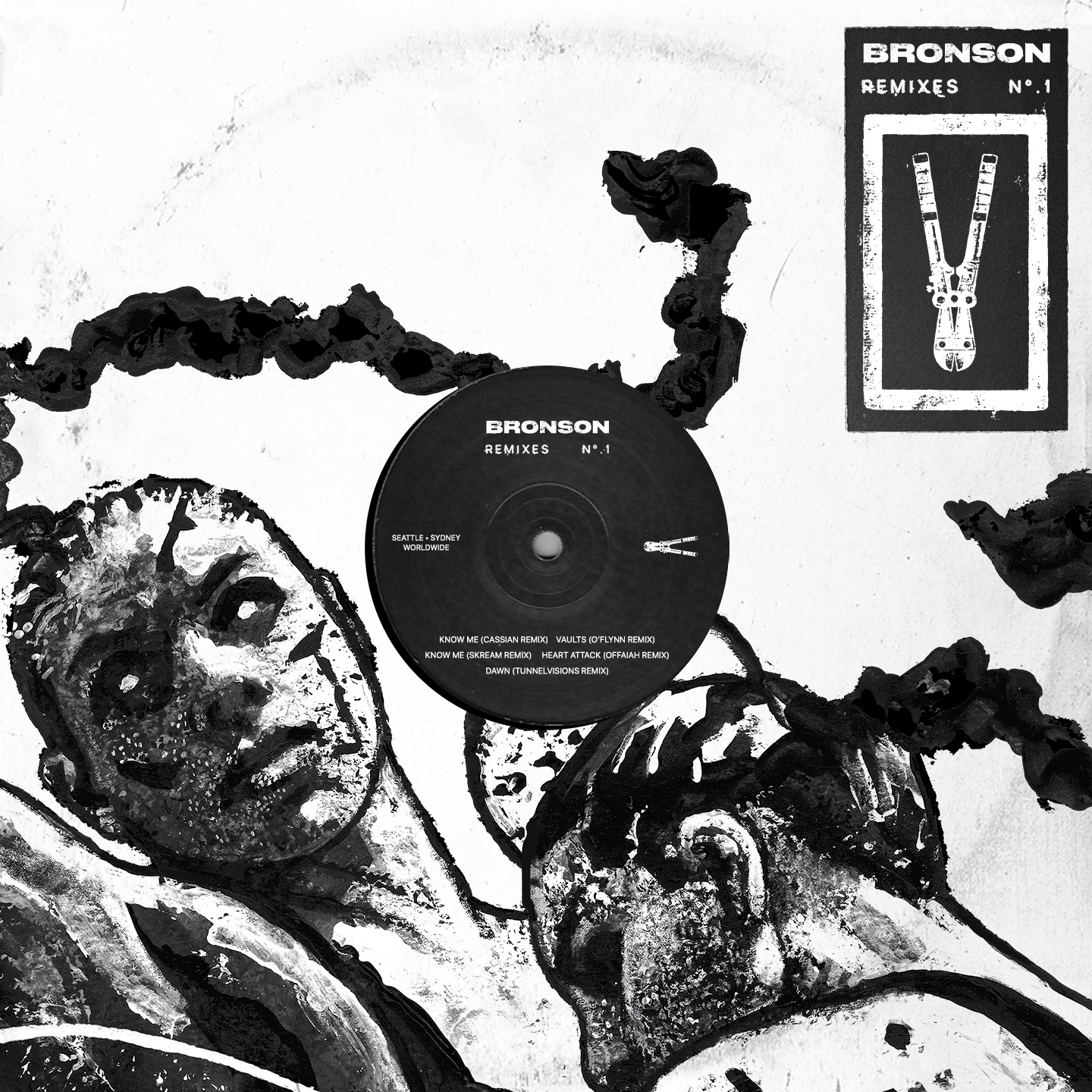 BRONSON Remixes Nº.1 – Out Now
Today, BRONSON unveiled BRONSON Remixes Nº.1 on Foreign Family Collective/Ninja Tune — comprised of five reworks from influential producers including Cassian, O'Flynn, Skream, OFFAIAH and Tunnelvisions. The package marks the first of a robust trilogy of remix packages around the trio's self-titled album project.
Listen to Remixes Nº.1 here: http://brnsn.co/remixes1
Each rework on Remixes Nº.1 unearths a more intense side of the BRONSON's palate, paying homage to the multifaceted underground soundscapes that have surrounded them throughout their careers. The outfit debuted the reconceptualized project with the release of Cassian's masterful spin on the latest single, "KNOW ME (feat. Gallant)", showcasing a driving bassline and dynamic synths, all anchored by Gallant's artful voice. Furthermore, Skream also re-worked "KNOW ME," where he brings his pulsing, textured touch into the breaks-fueled mix. Ninja Tune alumnus O'Flynn presented another breakbeat piece, this time taking on "VAULTS" and serving up an effortlessly cosmic, yet gritty bend to the foundation beneath.
Remixes Nº.1 wraps with two club friendly remixes, in which OFFAIAH unveils a certain nuanced tech-house for his "HEART ATTACK" interpretation, focused on heavy grooves. Finally, Tunnelvisions celebrate the ethereal essence of "DAWN" with a four-to-the-floor composition and a brightened re-arrangement of Totally Enormous Extinct Dinosaurs' soaring vocals.
'BRONSON Remixes Nº.1' Tracklist
1. KNOW ME (feat. Gallant) [Cassian Remix]
2. VAULTS (O'Flynn Remix)
3. KNOW ME (feat. Gallant) [Skream Remix]
4. HEART ATTACK (feat. lau.ra) [OFFAIAH Remix]
5. DAWN (feat. Totally Enormous Extinct Dinosaurs) [Tunnelvisions Remix]