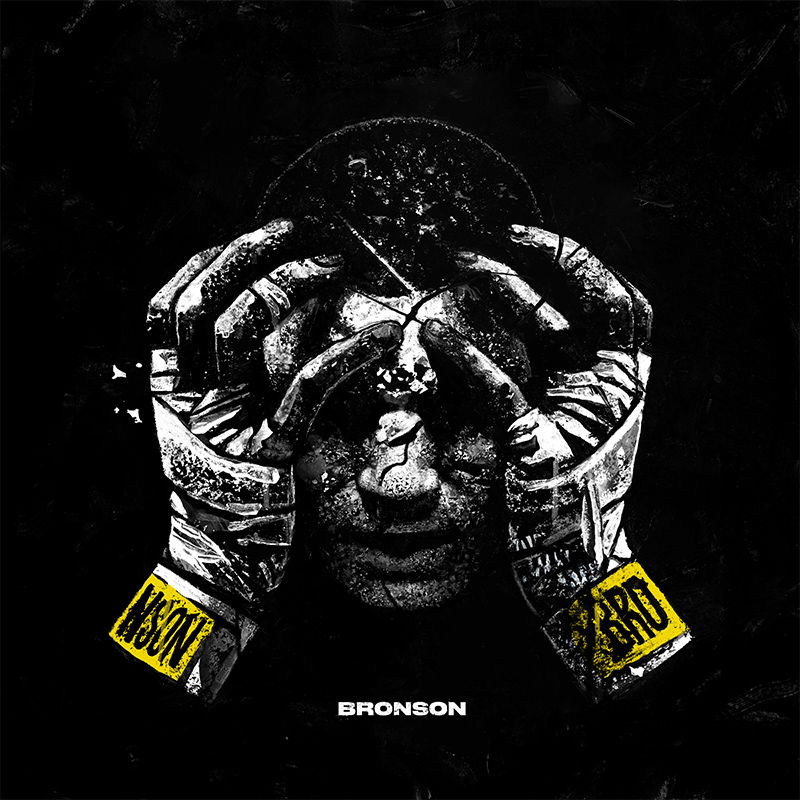 BRONSON Release Self-Titled Debut Album – Out Now
BRONSON release their highly anticipated, debut self-titled album today. Out on Foreign Family Collective and Ninja Tune, BRONSON is a striking collection of ten songs that vacillate between intense, emotive instrumental-heavy tracks and revelatory, melodic vocal-driven compositions. The trio embrace an alternate identity on the record, achieving a newfound limitlessness and ability to explore different soundscapes, free from any expectations attached to their respective projects. BRONSON welcomes guest features from notable vocalists including Gallant, Totally Enormous Extinct Dinosaurs, and lau.ra (of Ultraísta), as well as a surprise appearance from Harrison and Tom themselves providing the vocals for "CALL OUT."
Listen to BRONSON's self-titled debut album, here.
On the album, BRONSON reveals:
This record isn't like anything any of us have done before; it's a creative departure from the worlds of ODESZA and Golden Features – but that's the beauty of it and the fundamental intention of the project. We initially began making music with one another with no goal in mind, we were just bouncing ideas back and forth (halfway across the world) and experimenting with new sounds. What ensued was the start of something we felt so pulled and drawn to explore further, so much so that the creation of the full-length album essentially took on a life of its own. BRONSON was born out of a need, almost subconsciously, to push our creative boundaries and build something bold and free of any expectations; it was a really cathartic process.
BRONSON LP Track List:
1. FOUNDATION  
2. HEART ATTACK (feat. lau.ra) 
3. BLINE 
4. KNOW ME (feat. Gallant)
5. VAULTS 
6. TENSE
7. CALL OUT  
8. CONTACT 
9. KEEP MOVING
10. DAWN (feat. Totally Enormous Extinct Dinosaurs)