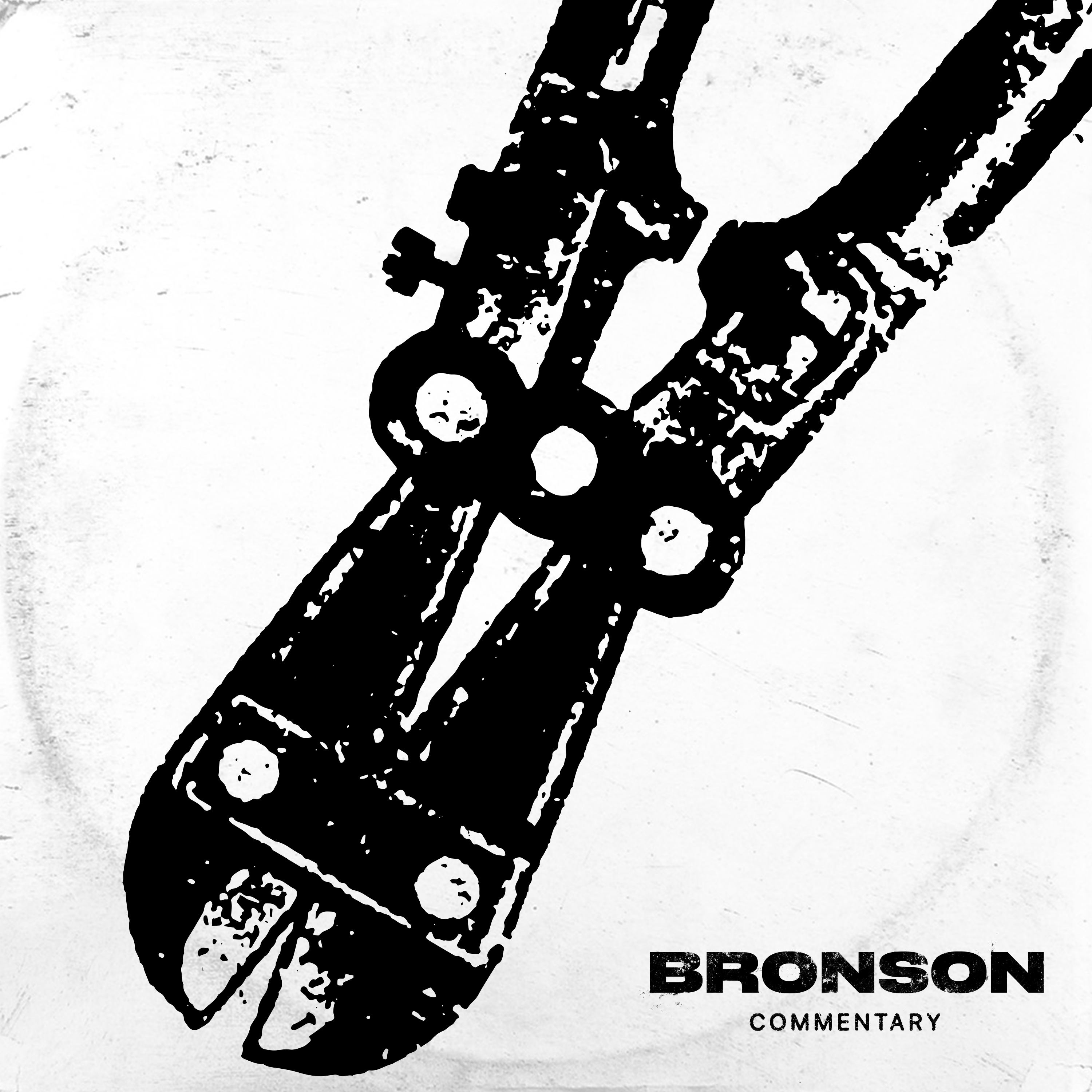 BRONSON Release Behind The Scenes COMMENTARY
BRONSON release a behind-the-scenes listen on the creation of their acclaimed debut, self-titled album. Titled BRONSON COMMENTARY, the 23-minute audio piece is a compliment to the album that takes listeners on a sonic journey through the genesis of the project – from candid, never-before-heard stories inside the studio to detailed explanations of the thematic elements of the album, to the collaborative process and more. With intimate interviews from featured artists including Gallant, lau.ra (of Ultraísta) and Totally Enormous Extinct Dinosaurs, the in-depth analysis serves as an exclusive look into the artistic process, illuminating the inception and subsequent development of each track, as well as the evolution of the project as a whole. Additionally, COMMENTARY creatively weaves in re-worked audio stems and immersive sound design intermittently, to usher the listener wholly into the world of BRONSON.
On the project BRONSON reveals, "COMMENTARY is just that – an elucidation on our debut album as BRONSON. We wanted to give some insight into how and why the project came to be. It's a look behind the curtain from us, as well as from our guest collaborators lau.ra, Gallant and Totally Enormous Extinct Dinosaurs. We hope listeners enjoy this deeper dive into our album."
Listen to BRONSON COMMENTARY, here.