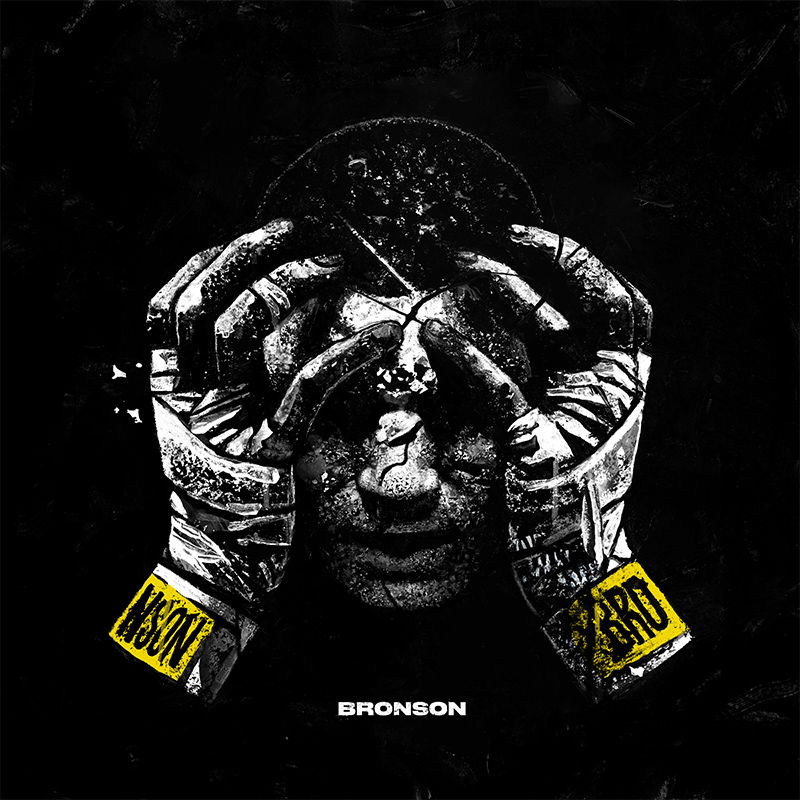 BRONSON Announces Self-Titled Debut Album, Out August 7th
The album is available now to pre-order/pre-save digitally and pre-order the physical LP at the official BRONSON store.
The album reflects on their respective needs to challenge personal struggles, both internal and external. Moreover, the trio recognized that their own battles were merely microcosms of the surrounding world. The hope was to craft a body of work that was reflective of that duality of lightness and darkness inherent to the human condition. The result is a project with an extraordinary profundity and universal relatability. One can connect to it on deeply personal level and find relief, no matter what they may be confronting in their own life.
The trio prefaces the 10 track album with the release of their first two singles "HEART ATTACK (feat. laur.a)" and "VAULTS", available to stream/download now worldwide.
Stay tuned for more new music from BRONSON off their self-titled debut album, out August 7th.
BRONSON LP Track List
1. FOUNDATION  
2. HEART ATTACK (feat. lau.ra) 
3. BLINE 
4. KNOW ME (feat. Gallant)
5. VAULTS 
6. TENSE
7. CALL OUT  
8. CONTACT 
9. KEEP MOVING
10. DAWN (feat. Totally Enormous Extinct Dinosaurs)