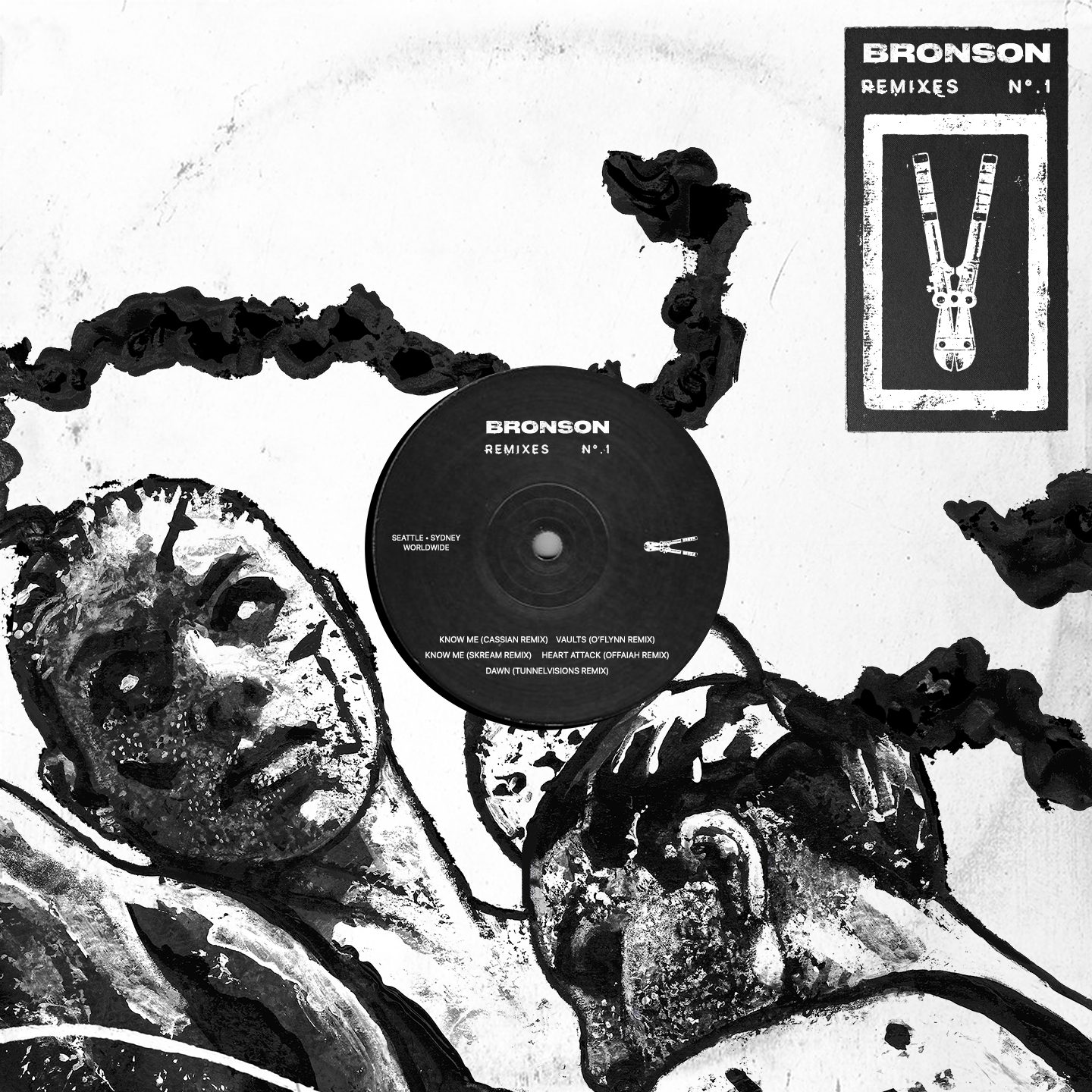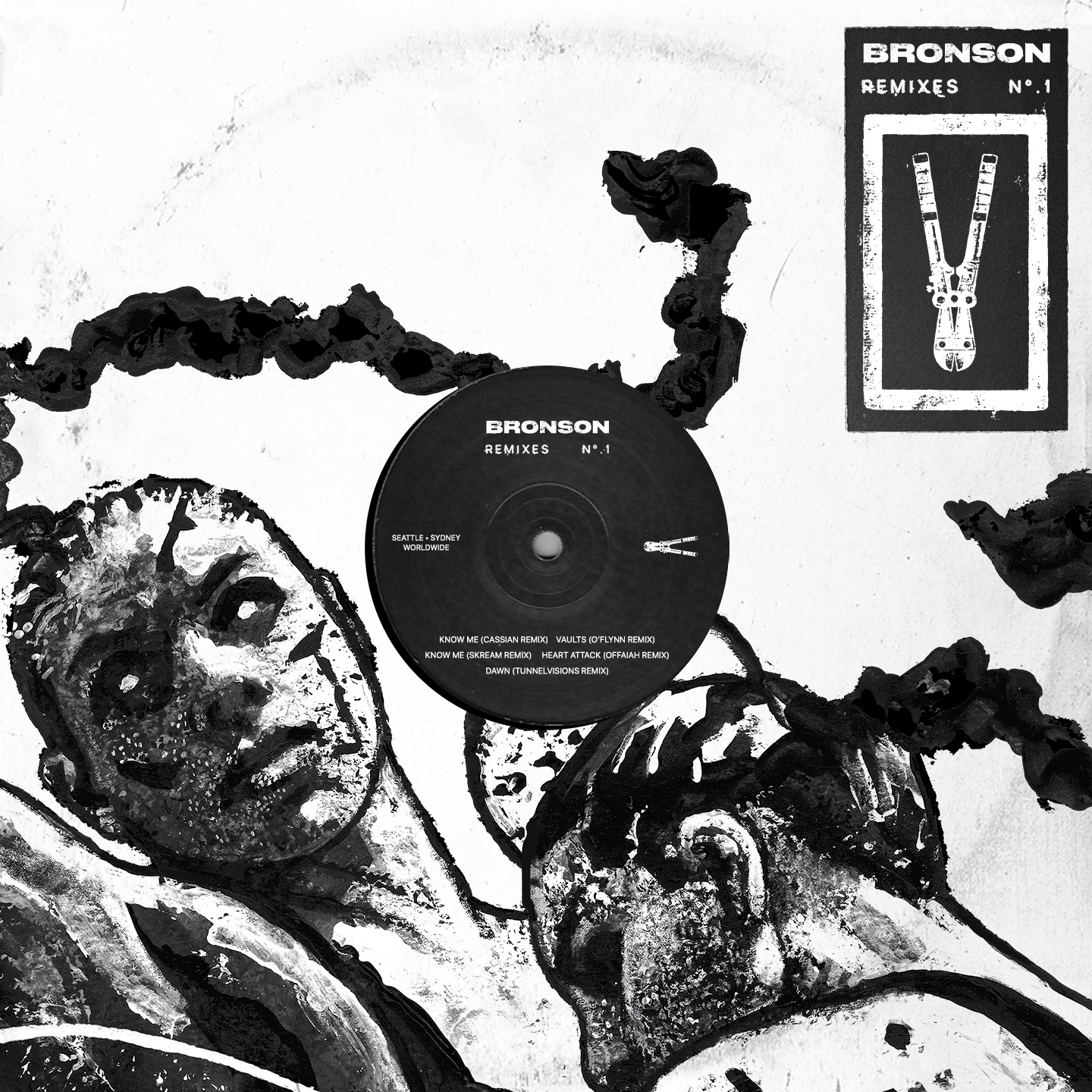 BRONSON Announce Series of Three Remix EPs – Leading Remix "KNOW ME (feat. Gallant)" from Cassian Out Now
Today, BRONSON announce a robust series of three distinct remix EPs of select tracks from their debut self-titled album. The first package, 'BRONSON Remixes Nº.1', is slated for release on October 16th, which is comprised of five reworks from influential producers including Cassian, O'Flynn, Skream, OFFAIAH and Tunnelvisions. In the following months, BRONSON will continue on to release additional remixes from notable names like HAAi, Hayden James, TSHA, Patrick Topping, Prospa, and more. Giving fans a preview of what's to come, BRONSON debuts the project with the release of Cassian's masterful spin on the latest single, "KNOW ME (feat. Gallant)" out now on Foreign Family Collective / Ninja Tune.
Listen to "KNOW ME (feat. Gallant) [Cassian Remix]", here.
BRONSON on 'Remixes Nº.1': "The BRONSON project was originally born out of a need to push our own creative boundaries and to allow us the space to create something that felt experimental and free from expectation. Connecting with this amazing group of producers for the BRONSON Remixes was really just an extension of that – they were able to take tracks from the album and reinvent them, all while staying true to the ethos of the project. The end result is a collection of reworks that lives in its own distinct lane, giving the album a renewed energy. Special thanks to all of the talented artists involved for adding their own spin to the project."
Pre-save 'BRONSON Remixes Nº.1', here.
'BRONSON Remixes Nº.1' Tracklist
1. KNOW ME (feat. Gallant) [Cassian Remix]
2. VAULTS (O'Flynn Remix)
3. KNOW ME (feat. Gallant) [Skream Remix]
4. HEART ATTACK (feat. lau.ra) [OFFAIAH Remix]
5. DAWN (feat. Totally Enormous Extinct Dinosaurs) [Tunnelvisions Remix]